I don't change my tools too often, and those that I get stay with me for a long time. These are the things that extend my hands and allow me to freely express my creativity. At least for when it comes to electronics. I already have my excellent ZD937 and the Yihua 858D and these two stay side by side in my daily activities. But recently as a young parent, for some various reasons I get to travel a lot, and so I needed something more compact that I can sometimes take with me. I opted for a dual station, one that has both the hot air and the soldering iron. Yihua fits any budget, and I already loved the silent design of their previous model. So I went for the 8786D without too much hesitation: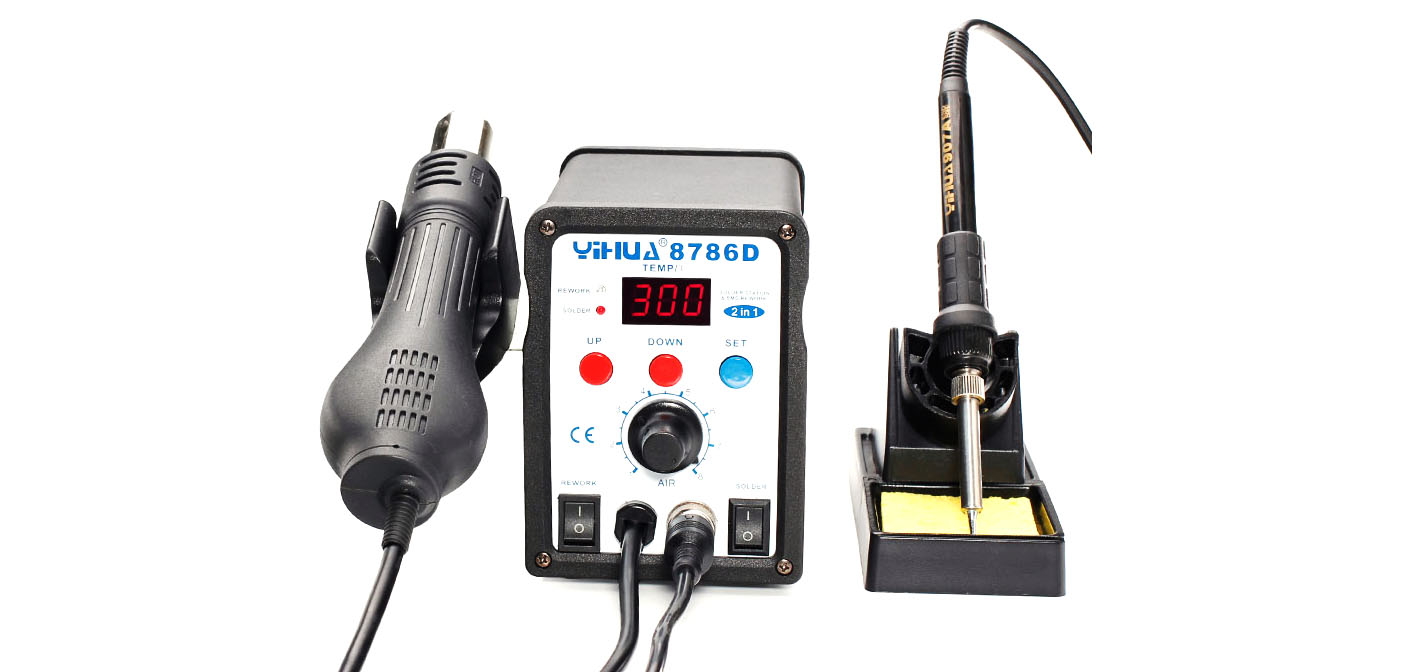 The hot air part is pretty much the same thing like the previous 858D. It comes with 3 air nozzles, and the same handheld tool connected to the base unit where you can adjust air flux and temperature. The display shares temperature values with the soldering iron in a very compact way. You get exactly the buttons you need to control both sides, while there is also a general switch at the back.
What I love most about it is the quality of the cords. The soldering iron is like wireless, the cord is so flexible and thin! Totally love this, much better then my previous experiences. The tip however is one of those tiny ones, that seem to be excellent for small components (like I mostly use), but in reality it comes with poor heat transfer due to it's thin shape. Dave @eevblog explained this already:

So on the cons side I would add the soldering tip, but I purchased a few proper sized replacements already (Set for Soldering Iron 900-T-I/ BK/ 1.6D/ 2.4D/ 3.0D/ 2C/ 3C/ 4C ). Not a big issue, this are consumables any way.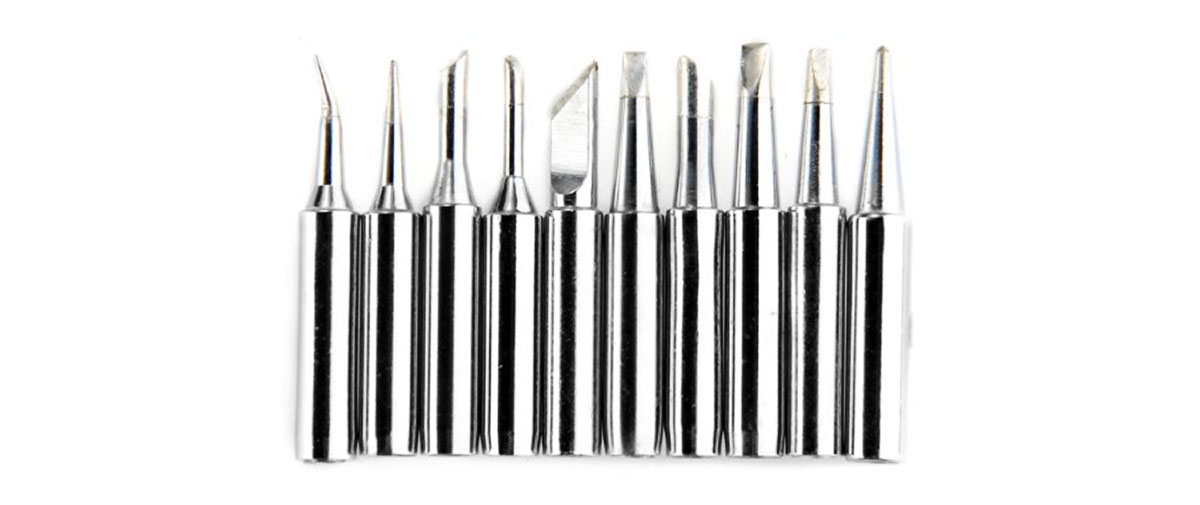 I used for some time now and it proved to be a valuable addition to my workspace.