Santa brought me this little jewel, knowing how much I needed one. Thanks, Santa, love my new toy, promise to put it to some good use for the months to come – with the tens of exciting new projects I have in mind.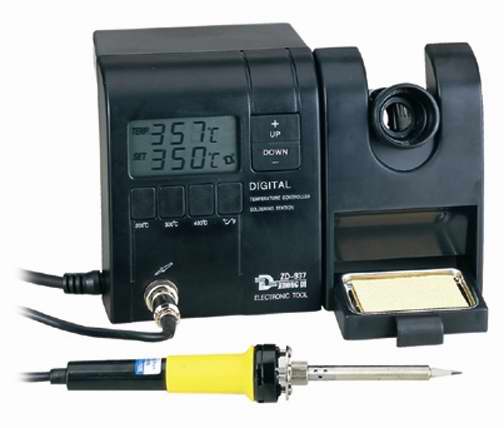 The ZD937 comes packed with everything you would need from a soldering station, making it an ideal tool for most areas of this field; I plan to use it for all my constructions from now on, saying good bye to my simple soldering iron, that so often burned my components with its unregulated extra hot tip.
The soldering station can regulate temperature in precise discrete steps: 1 degree or 10 degrees per button push up/down, but it can also jump directly to predefined values: 200,300,400 degrees Celsius. There's also a Fahrenheit conversion button, but I don't really need that since we use Celsius here. The values are displayed on its big LCD, and all options are available by the use of large push buttons, making the operation easy and comfortable, allowing the user to focus on the target PCB.
The Soldering Iron is connected to the base via a flexible cable, and the holder is robust, avoiding any accidental burns due to unexpected overturns.
The tips are interchangeable, and I've located multiple providers with good price offers. Here's one. Changing the tip is easy, but nevertheless I expect the default one to last for a while.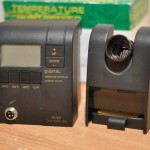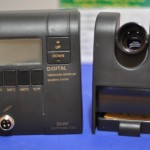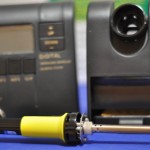 Specs:
Power supply voltage: 110volt (110volt-130volt) /60Hz and 230volt (220volt-240volt) /50Hz
Electric iron Power: 48watt
Equipment power supply fuse:T1 A250volt(50x20mm glass pipe)
Regulating scope of temperature: 150-450
Temperature display:2*31/2grades LCD display, display interval:150-450
Display precision:5%
Allowed use humidity:+5-+40,relative humidity <85% Atmospheric pressure:600hpa-1000hpa Case size:210x125x135mm width/height/depth(Without electric iron) Weight:about 1800grams The spare parts:
Spare soldering iron
88-201A 24V 48W with temperature probe
Spare tip
79-1116 TIP N1-16 Hi quality
79-1126 TIP N1-26
79-1136 TIP N1-36
79-1146 TIP N1-46
79-1156 TIP N1-56
Spare heater
78-201A 24V 48W 88-201A with temperature probe
Sponge
79-7301 57x37mm
Christmas tree light installation with leds running on mains
Since it is Christmas which brings some free time, and my wife's favorite Christmas three light installation was broken, I decided to fix it using my new ZD 937. That included changing the original 24V bulbs (hard to find nowadays) to big white leds, running directly on mains (220V). I used this approach: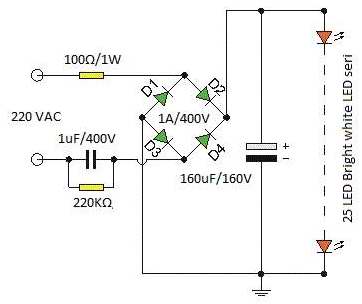 And mounted everything on a test board, making sure it would fit the original little plastic case connector , that came with this light installation: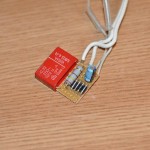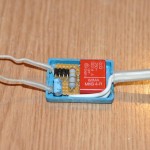 After a quick test, everything was ready to go. A lovely result I would say, and nice to know this light installation won't be breaking again, nowhere soon at least, that's for sure.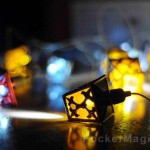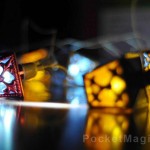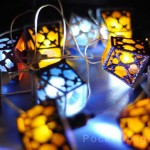 Merry Christmas to all of you!