There was a tough road to get the 3x Portable Environmental Monitor beta prototypes to the Hackaday Headquarters in time, but the effort was worth it! With today's official announcement, the project has advanced to Finalist in the Best Product competition, and to Semifinalist in the Hackaday Prize 2015 competition.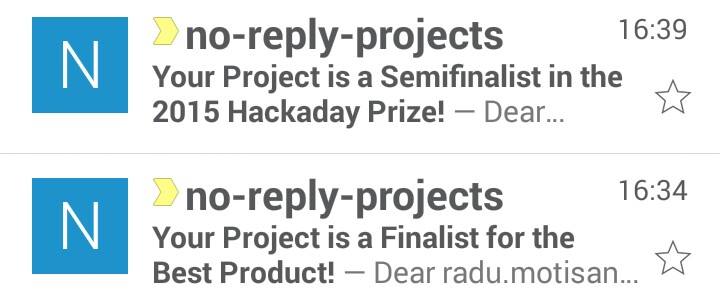 Last year it was a thrill as well, with the uRADMonitor-A advancing to Semifinals. With this previous project spread all across the globe, I'm surely aiming for the space this time. Let's hope we do better!



What I particularly appreciated was the advice received from the judges, experienced people that offered some good suggestions for improvements. I'm happy to see that some of them are in place with the newest hardware iteration.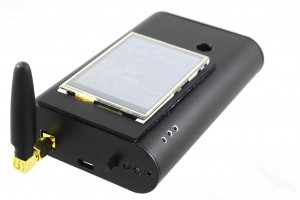 All in one, this is all very exciting, and hope to have a similar post when the winners are announced!