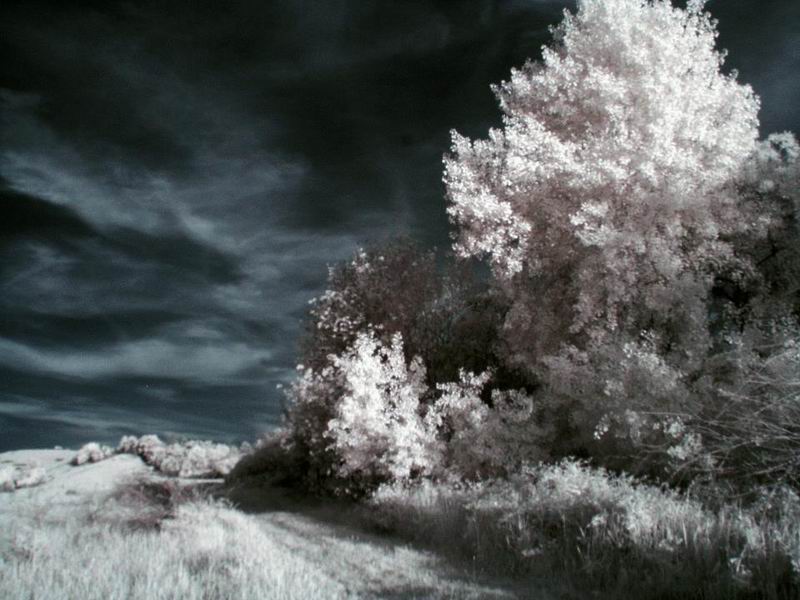 A quick CCD replacement for my Canon S2 IS camera. CCD IR filter removed to enable IR photography options.
Read More >>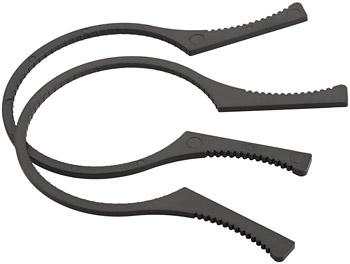 An easy way to remove a stuck filter from a lens. All you need is a piece of flexible PVC insulated wire.
Read More >>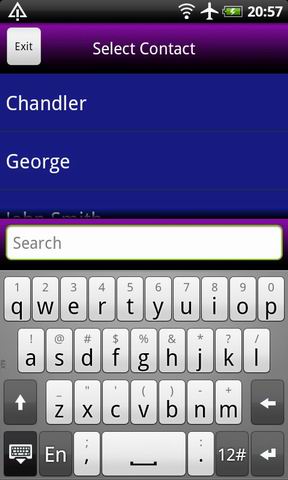 The Android Contacts tutorial part 5, here I show a robust solution for selecting a contact from a list. A filter/search mechanism is also implemented using the SimpleCursorAdapter.
Read More >>