I already published a few schematics and designs for high voltage supplies, from the simple flyback inverters to my previous 50KV supply. To move even further, here is my latest results: a supply for 140.000Volts, using a positive and a negative multiplier, put together for this huge potential difference.

The circuit is composed of two stages: the power oscillator (a Royer topology) and the two multipliers connected in parallel. In between a separation ferrite core transformer is used.
Some pictures with the actual setup: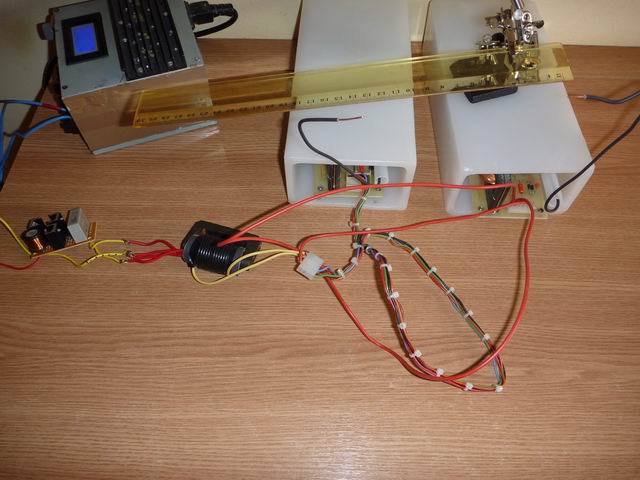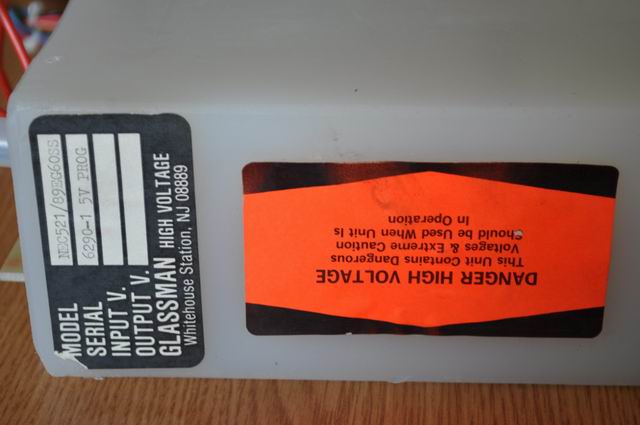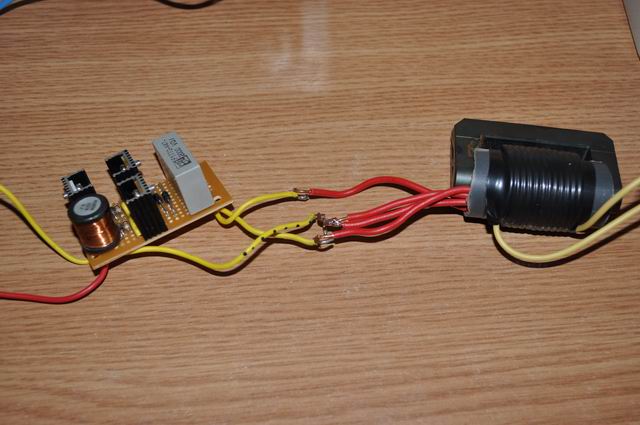 A few words on glassman multipliers/power supplies are available on the manufacturer website,
"An Overview of Glassman's Power Supply Technology".
This device is a great tool for physics experiments. Probably you will see it again in some other articles. Some improvements are needed: an enclosure for the two multipliers and driver, voltage instruments (there is already a capacitive+resistive divider to be used for that purpose), current used, etc.
A few pictures with the Glassman multipliers, used in this high voltage power supply: