Time for me to upgrade my fixed workstation. The previous P4 2.6GHz is still running smooth , thanks to various upgrades it received over time. This time I'm making a bigger step, changing not only the hardware but also the platform, moving to the totally new universe (for me) of the Mac.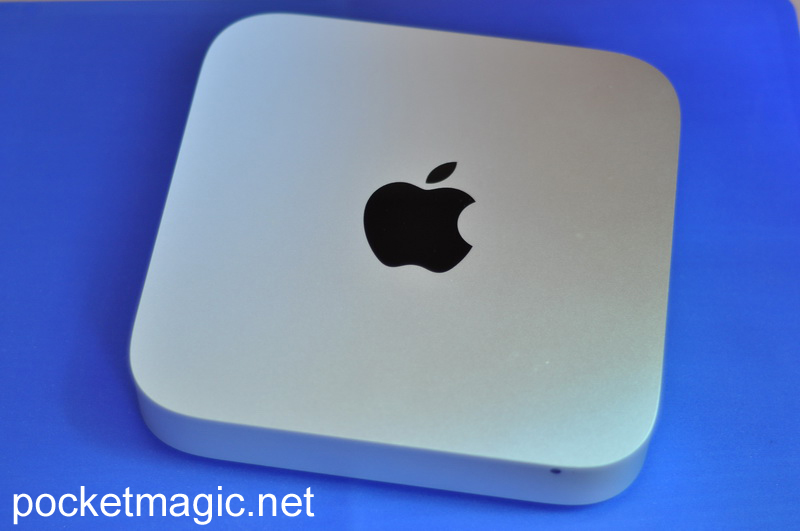 The unit I recently acquired, is an entry level Macintosh, namely a Mac Mini, having the following specs:
Manufacturer: Apple
Model: MC816LL/A
Operating System: Mac OS X Lion
Graphics: Radeon HD 6630M with 256MB GDDR5
CPU: Intel Core i5 2nd Gen "Sandy Bridge" 2520M @ 2.50 GHz
RAM: 4GB DDR3 1333 MHz
HDD1: 640 GB SATA 5400 RPM
Built-in speaker
Connectivity:
Ethernet: Gigabit Ethernet 10/100/1000 Mbps
Wireless: Wireless-N 802.11 b/g/n
Bluetooth: Built-in Bluetooth 4.0
The Ports cover everything I need:
Thunderbolt port (up to 10 Gbps)
FireWire 800 port (up to 800 Mbps)
Four USB 2.0 ports (up to 480 Mbps)
HDMI port
SDXC card slot
Gigabit Ethernet port
Audio in/out
More details here.
Having just little time to try it so far, I already like it a lot, because it is so silent, so compact and small sized, and brings in some serious computing power that is a huge upgrade over what I've used before. Not my pic, but here is a size comparison: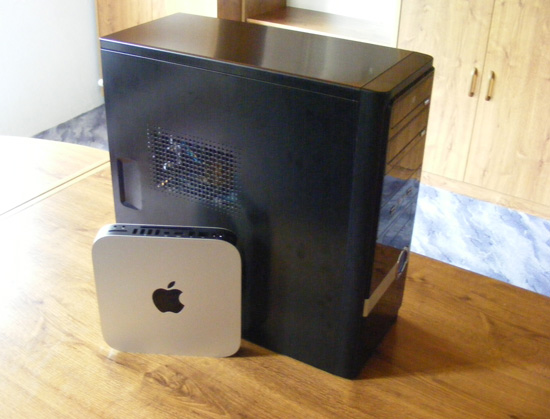 As my monitor doesn't have a HDMI port, I'm using an adapter, made by RocketFish: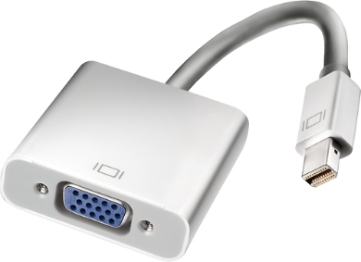 You can see the complete specs here, but you can find it cheaper on Ebay.
For input, I'll be using a Bluetooth keyboard and a Bluetooth mouse, to take advantage of the Bluetooth connectivity, save some USB ports and get rid of cables.
My plan is to have it run a virtual machine , or Boot Camp, for my previous Windows apps. The power consumption is also a lot lower than my midi-tower PC, so all in one, I'm really excited about this change. Will report back later when I learn more on the software, and the usability.